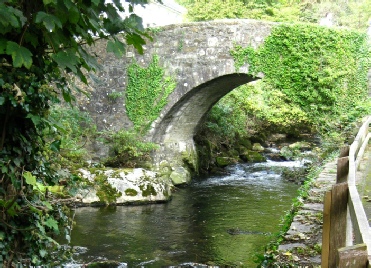 Group 1 meet on the 3rd Tuesday of each month

From 10.30-12.00 in a member's home.

Group 2 meet on the 1st Tuesday of each month

From 2.00-4.00pm in the Watermark.

We get sets of books from the library.

Every year we send a list of the books (from the library's long set list) that we

would like to read over the following 12 months.

Each month we collect a set of books (they are in sets of 10) and we don't know until

then which book from our list we'll get that month. So there's an element of

surprise each time.

As the books are in sets of 10, this does rather restrict

the size of each group.

Please contact the group leaders for information on

current vacancies.