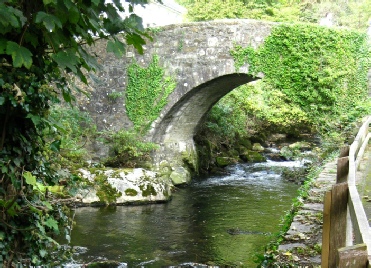 The Tai Chi group operates slightly differently to other groups as at present we do not have a U3A member with the specialist knowledge to teach the subject. The group members share the cost of a teacher and venue. There are now two groups.

Group 1 sessions take place every Monday morning from 10.00am to 11.30am.

Group 2 sessions take place every Tuesday morning from 10.30am to 12.00pm

The groups meet in the Scout Hut adjacent to the Glanvilles Mill car park in Ivybridge and the 1½ hour sessions cost £5.50/week.

If you would like more information or would like to try Tai Chi, please contact

Anne Kiddell.